Thanks for saying you want more Tourism Knowhow!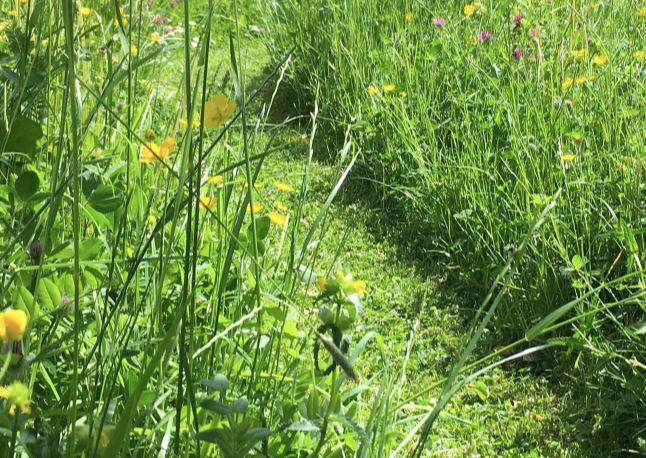 I've got some big plans, and hope they can really help your business too! I look forward to helping you find a clear path through the tourism marketing jungle.
The spam filters seem to get fiercer and fiercer so it's a good idea to add susan@tourismnetwork.co.uk to your safe senders list and address book. 
I send marketing tips every Tuesday so do look out for them - and check your spam folder just in case. 
You might find some useful marketing tips in these blogs. 
I'll be in touch soon with the next update.
Susan Briggs

Can't wait for the next mailing? 
In the meantime, you might like to take a look at this quick freebie help you with something most people don't do well. Use these brief guidelines to write a more compelling business description. It's a simple thing, that can make a big difference to your business.