Hello, I'm Susan Briggs
I love to help make tourism businesses stronger and more profitable 
I'm guessing: you don't have a huge marketing budget and you don't have as much time as you'd like? 
​
You need to know what's worth doing and what isn't?
You''d like to focus on low cost marketing that's quick and makes a tangible difference?
You'd perhaps also like to feel more confident about your business, that you're not missing something, wasting time or money? 

If the answer to these questions is 'yes', I might be able to help you. 
I've worked in tourism marketing for over 32 years, and have helped 8200+ tourism businesses to attract more visitors and become more profitable. I've done B&B and now have a holiday cottage, so the experience I offer is always practical and cost-effective. 

My consultancy business has been successful, so I can now afford to focus on projects, businesses and people that feel worthwhile. So I'm full of enthusiasm and energy!

Here's what I've done over the last 30 years:

After studying languages (French, German, Russian), I began my tourism industry career with a small incoming tour operator in my native Yorkshire, followed by a couple of years with a specialist study tour operators and incentive company in London. During that time I met many representatives from attractions, hotels and destinations who wanted to sell their products to me. I couldn't resist offering many of them marketing ideas, new contacts and ideas. 

It didn't take long before I decided to start my own marketing consultancy (1990), helping destinations, accommodation providers and attractions to promote to a wider market and develop new revenue. Before long I had a great client list. They recommended me to others and the business grew. 
Since then I've worked directly with businesses, helping them to become more profitable. One of my favourite things to do is to run marketing workshops, both in person and virtually.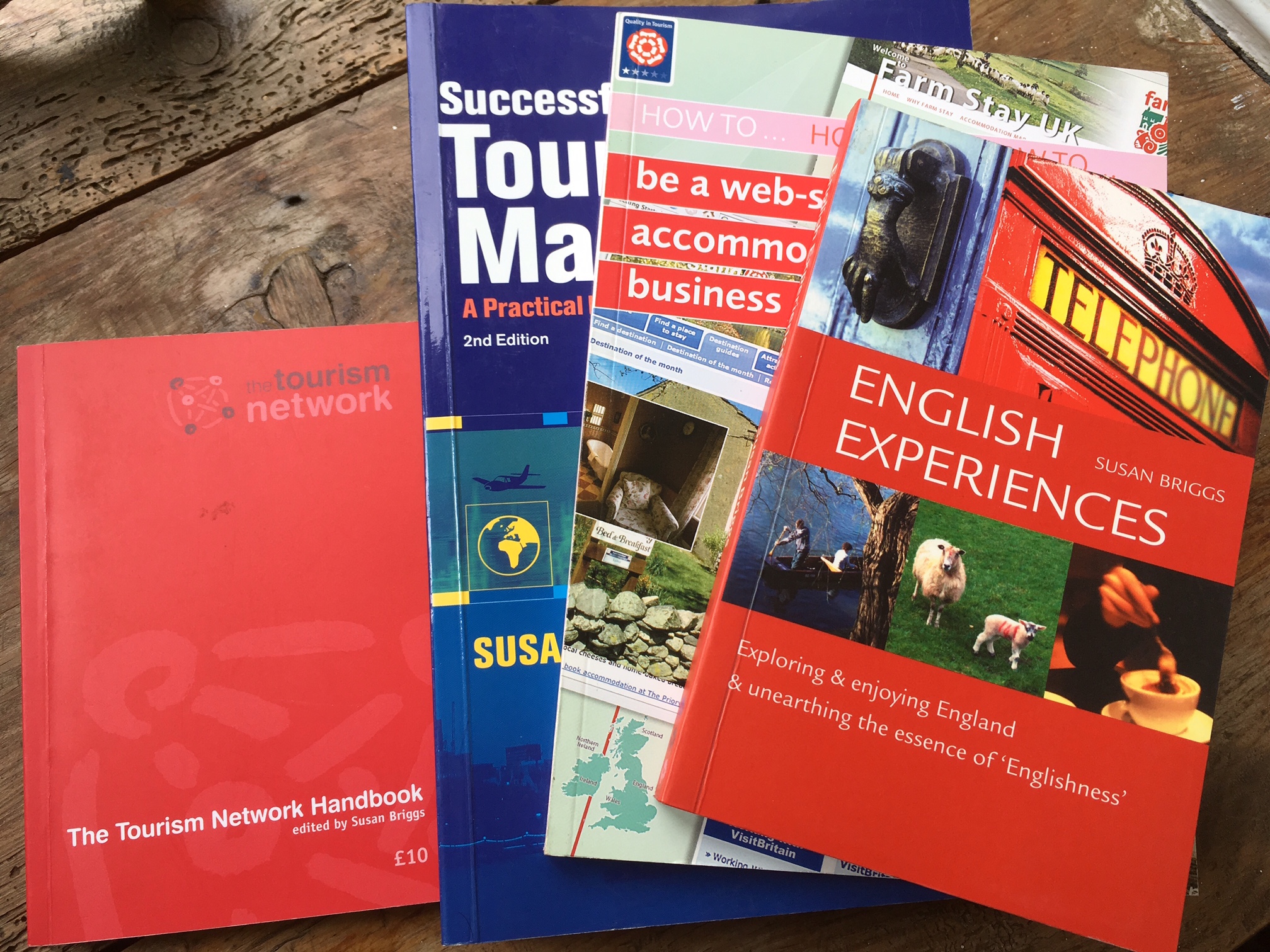 In addition to working with many small businesses, I've also: 
Developed 

marketing strategies and campaigns 

for the private and public sector working with accommodation providers, visitor attractions, National Parks, destination partnerships, and national tourist boards. I've worked with organisations like Historic Royal Palaces, National Trust and English Heritage as well as many privately-owned small attractions. I've worked with hotel chains as well as countless individual B&B and holiday cottages. 

Undertaken internet marketing projects, 

including website development, auditing, copywriting and strategy for tourist boards, VisitBritain, and smaller destinations and attractions.

​Written several marketing books published 

by Kogan Page and VisitBritain Publishing, an English guidebook published by Metro Publications, and a tourism industry handbook published by The Tourism Network. This was a while ago so they're now very out of date! Now I prefer to write blogs and practical training materials. 

Established, managed and developed destination partnerships

 in Scotland, Northern Ireland, Yorkshire, London, the East of England and the West Country

Developed and managed large scale events and conferences

 (200 pax) such as those on Sustainable Tourism and on Cultural Tourism for VisitBritain as well as The Tourism Network's own sell-out programme of networking and development events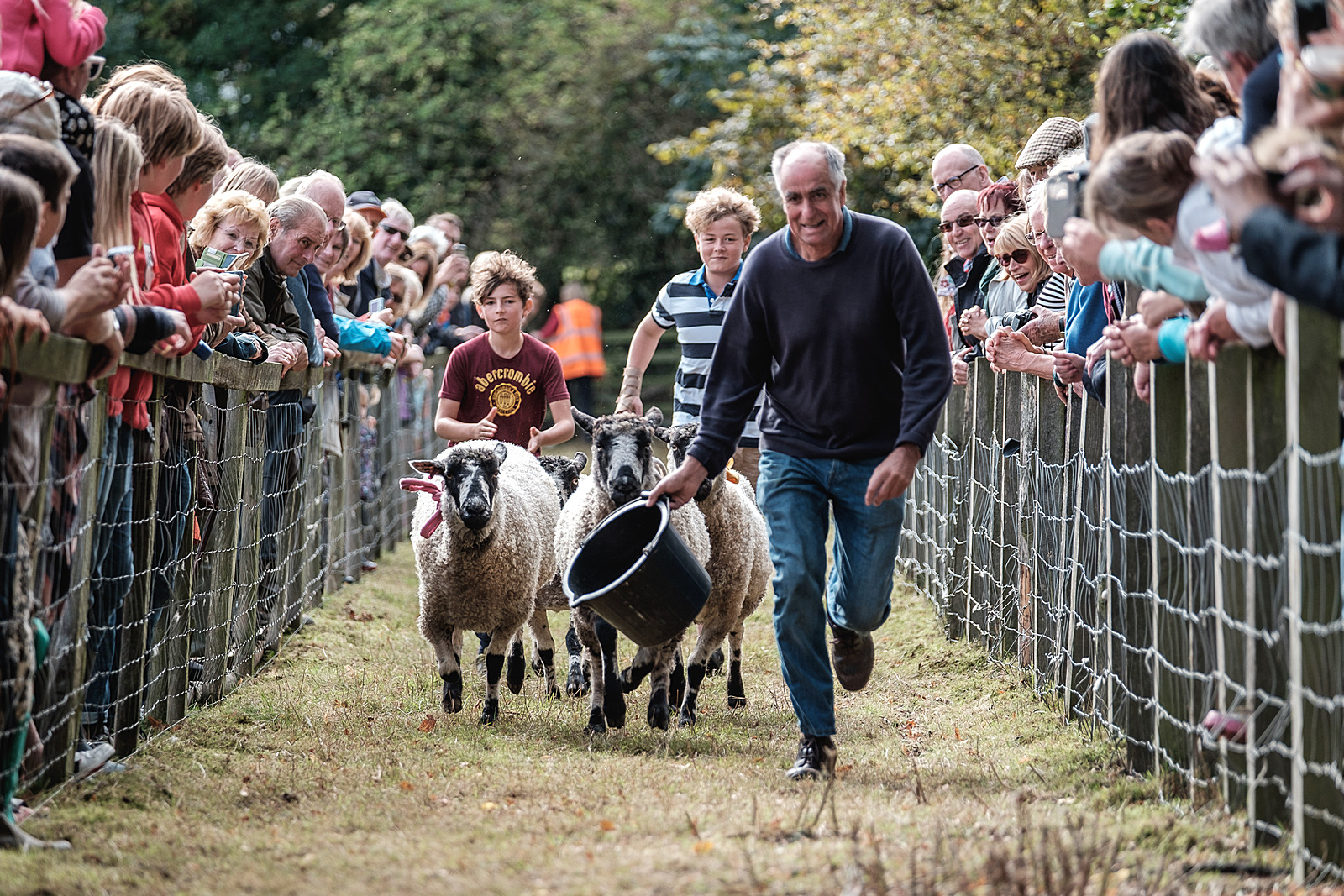 I enjoyed living in London for 20 years but was really glad when I could move back up to the Yorkshire Dales. I love discovering new places or finding unexpected hidden gems in familiar spots, creating new events and social gatherings. 

I'm a trustee of the local Community Office, local school governor, part of the group that organises Masham Sheep Fair, a Tourism Management Institute board member, and involved in various community groups. I run Dales Tourism and North York Moors Tourism Network on a mainly voluntary basis.


I cried... You don't have to.
I remember it so clearly. It was a dark, rainy evening. I cried as I walked home from work. I had my dream tourism job, but felt frustrated & helpless, not knowing where to turn to learn more & get help. It felt like I was just going round in circles, stabbing at things in the dark. 

This was over three decades ago. 

I did courses, read books & through plenty of trial & error I built my tourism marketing knowledge. I worked for small & large businesses, famous attractions, hotel chains, tour operators & many small accommodation businesses & start ups. 

Since then I've helped thousands of tourism businesses, sharing my practical knowhow to make their businesses better.  
​
I've never forgotten how it felt to not know where to turn. I understand the sense of isolation you sometimes feel, the frustration of not knowing where to find solutions to business problems. I've also seen all the positive things that happen when people share ideas, collaborate & support each other.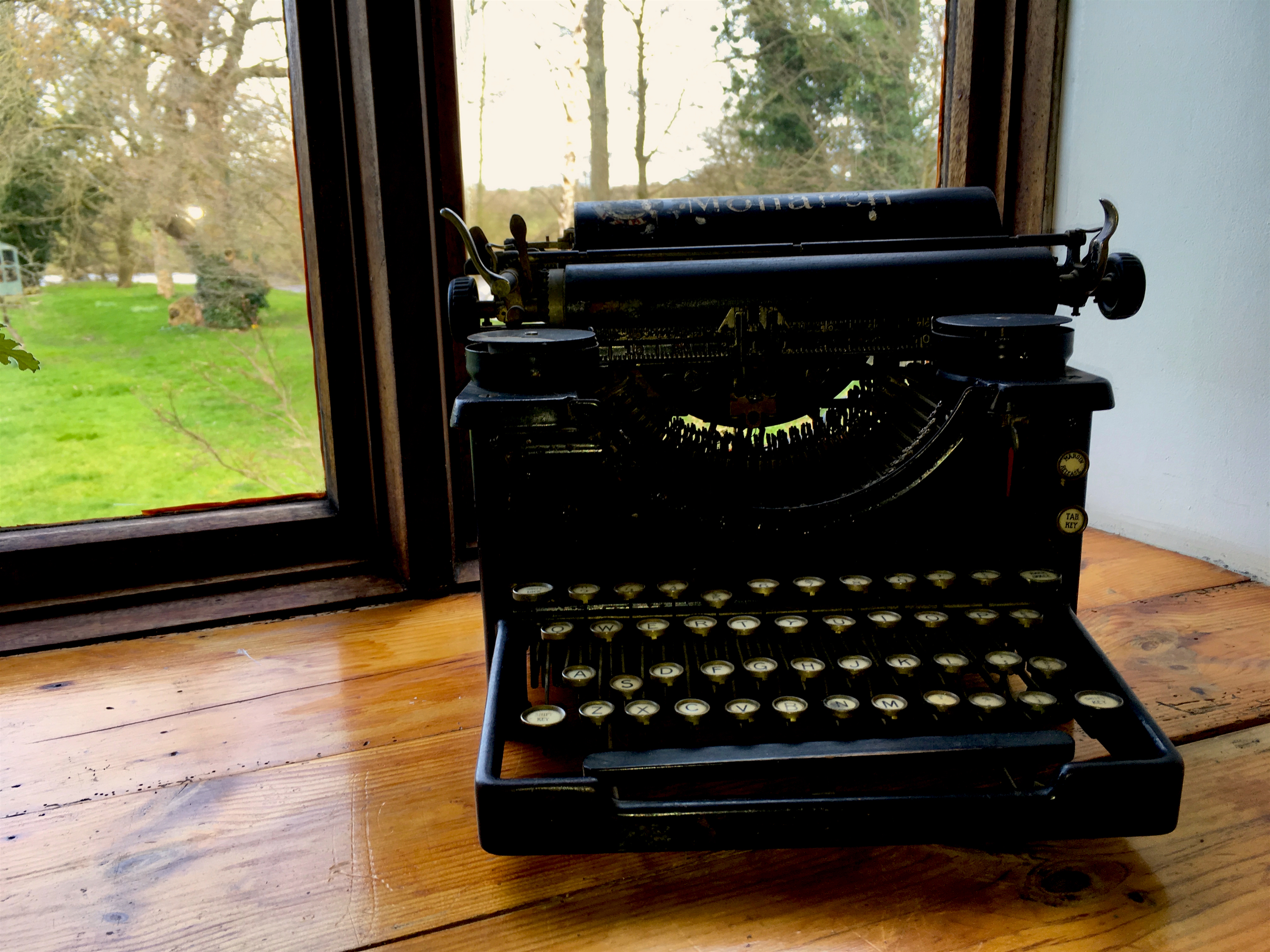 Don't struggle. Start to make your business stronger and easier to manage right now.