Top tips for online booking sites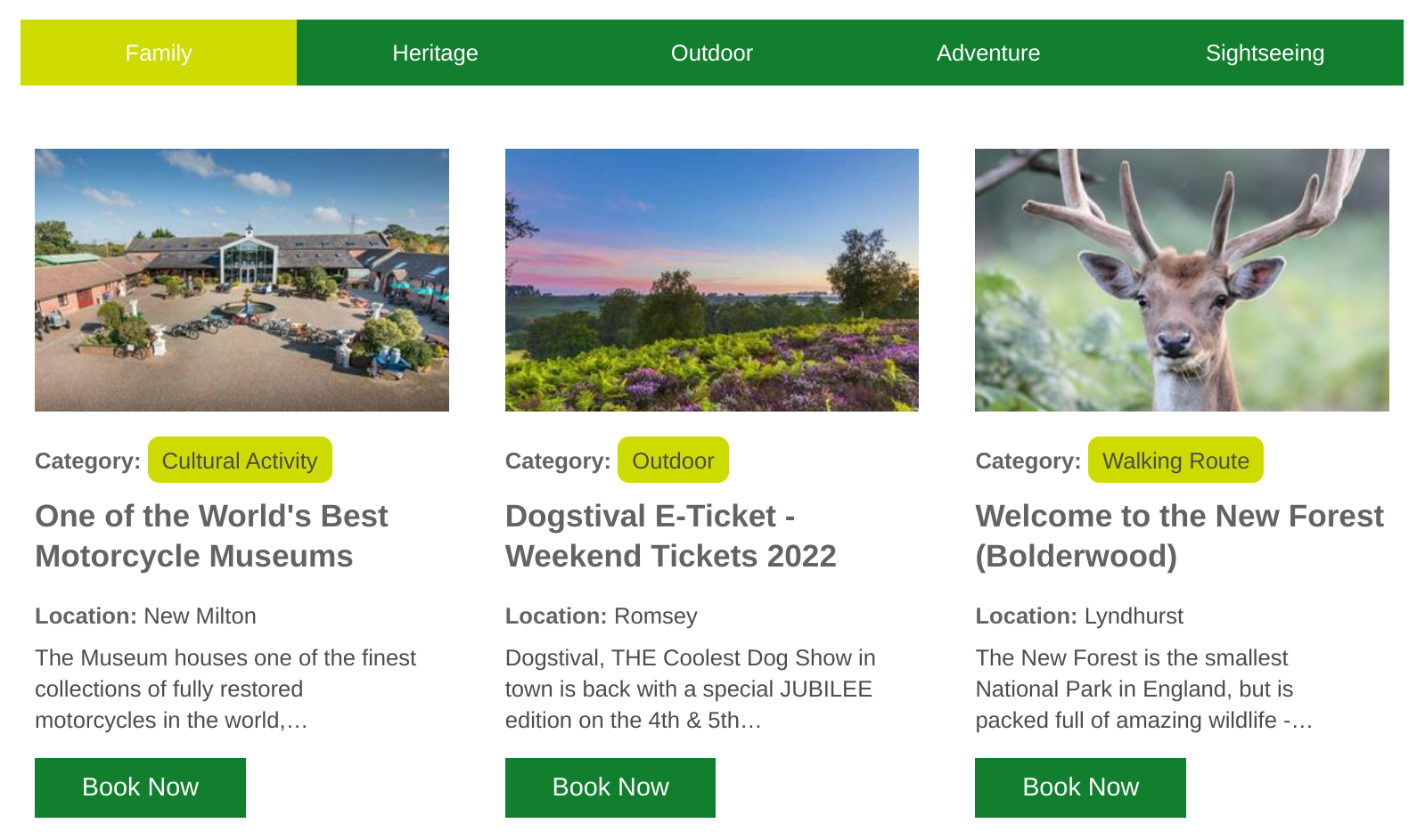 This blog was written by Ross Williams at Beyonk
If you're using an online booking system here are some tips to make sure you're getting your money's worth from it. 
At Beyonk we try to ensure the businesses we work with get the most out of our systems. Here are some essentials you should be trying to get from your system and how it can help your business as a whole:
Set Up
It's one thing having online booking available on your website, but don't forget it needs to be visible. 'Clicks kill' so make sure there are as few as possible between a potential customer landing on your website and being able to book. Having a booking/payment form on your homepage or a large 'book now' button on the header is essential.
Control & Planning
With multiple touch-points before arrival, online booking systems are a great way to be in control of your customers and business, and be able to plan accordingly. Utilise the following if you can:
Pre-Checkout Question: as part of the booking process make sure to collect important information. For example you might ask if visitors have any dietary requirements, or need any equipment for activities.  
Automated emails
In the booking confirmation email, make sure you include any information customer might need for the experience, especially arrival times and instructions. Here you can include detail about the location, the best way to travel, where to go on arrival, how early to arrive, what to bring - all things that will help ensure the customer arrives as prepared as possible, making their experience better and your life easier!
These messages can be reinforced in an automatic reminder email. Even if you don't have anything specific customers need to know before arrival, take this opportunity to simply send them a nice message, about how you're looking forward to welcoming them to your experience or attraction. It all helps to create a positive experience.
Ticket types: this can be a great way to help collect more information about your guests in order to provide as good a service as you can. For example, if you offer separate tickets for the over 65s, or for children, don't forget to analyse the numbers every once in a while and use this information to ensure you're targeting the right markets in both your experience provision and future marketing.
Time slots: another great way to manage customer numbers and help ensure an excellent experience. If you run an attraction and open all day, consider if your customers booking arrival time slots will help spread out visitors throughout the day, reducing queuing in all areas, or on arrival, at a particular location or experience, or in the cafe.
Marketing
Your booking system should also act as a crucial part of your marketing plans, capitalising on the already engaged status of your customers. Make use of:
Discount codes: add discount codes to social media campaign or newsletters, or with your automated thank you emails to offer customers a discounted repeat visit.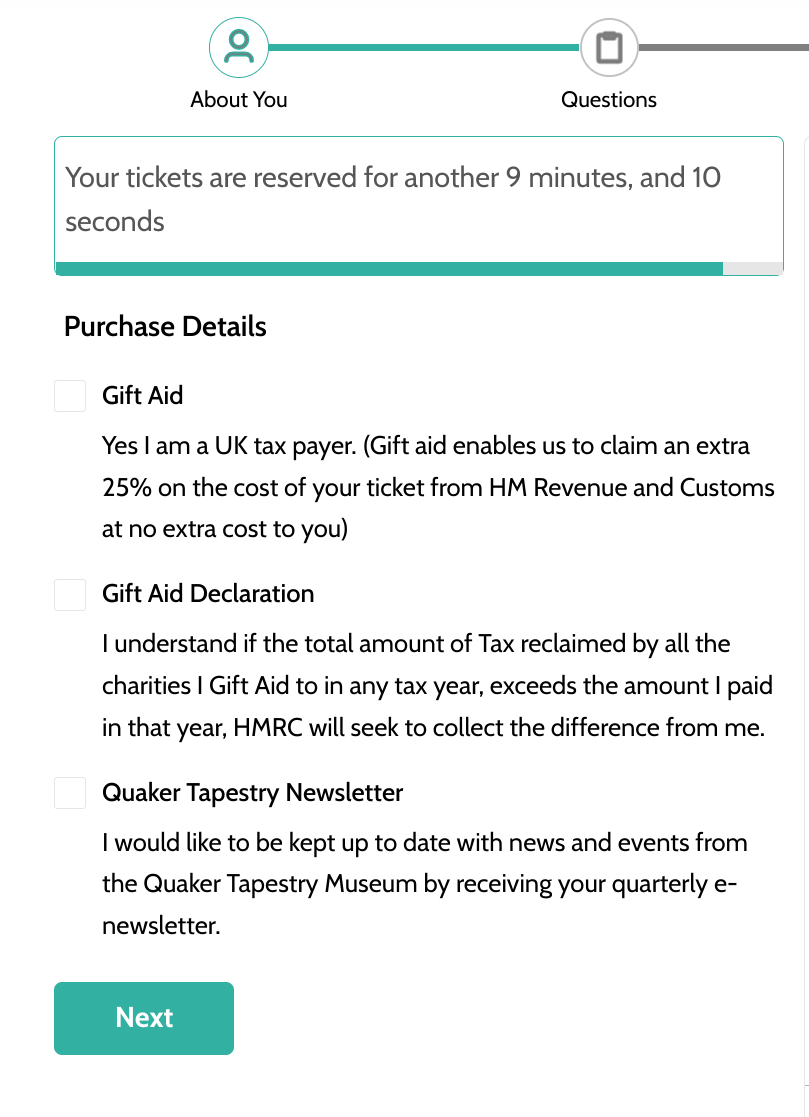 Checkout questions: make sure you use any opportunity to ask your customers questions before checkout to encourage them to sign up to your mailing list or to find out how they heard about you.
Automated emails: use automated thank you emails to have one final engagement with your customers, thank them for coming, and prompt them to leave a review, visit your social media pages, or of course to book again using the discount voucher as above.
Distribution integrations: make use of any integrations with third party resellers (Beyonk for example partner with a large number of destination organisations, rail networks and other organisations), to get your experiences in front of new audiences.
And don't forget about…story-telling. Essential for any marketplace (if selling via third parties) is a good compelling narrative as to why people should book with you vs any other experiences. Telling a good story can help forge an emotional connection to a potential customer, making a booking much more likely. Stories can also be tweaked (for example with changing of the seasons) so it's a simple way to help broaden your target market and extend the booking season.
We hope this proves useful to you, and if you have any questions, or would like to discuss using Beyonk for your own system, we'd be delighted to hear from you and to help.
You can contact us at support@beyonk.com or call us on 0800 980 4517.