Spring clean your website

Free marketing challenge
Does your website look a bit dated?
Or perhaps you think it's already doing a great job but you'd like to be sure? 
Which-ever the case, you've nothing to lose with this free marketing challenge. 
This is your chance to take a fresh look at your website and to think about how you might need to adapt or improve it. 
It's a quick, simple and painless process and should be useful whether you want to update your site yourself or ask someone to help you with it. Or just to feel reassured that your website does all it should.
I hope you'll get involved and join in!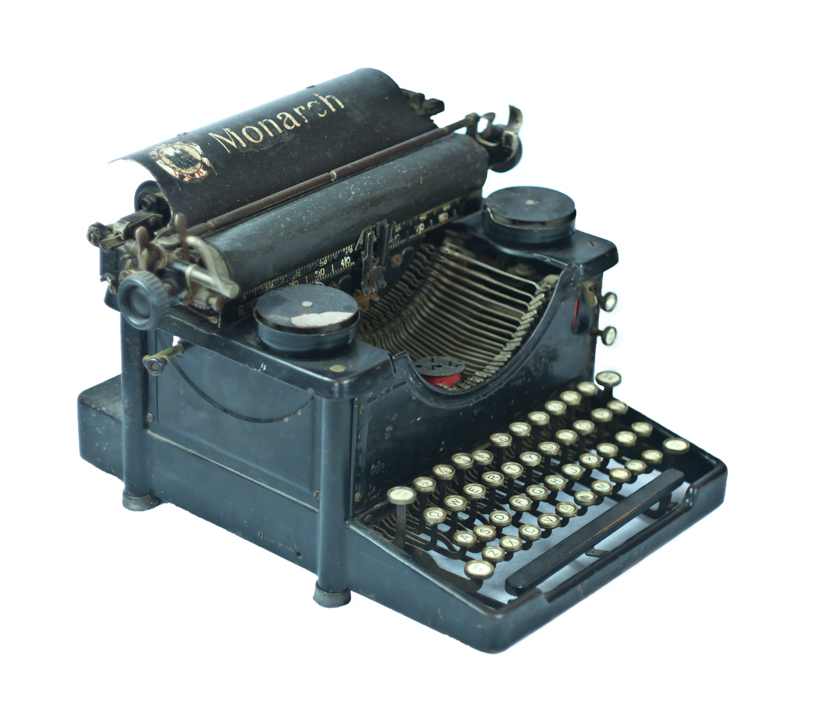 Don't worry, no technical knowhow needed!
The challenge is easy to follow:
quick video
checklist
some questions to think about

It's up to you how much time you spend on it: it shouldn't take long but could help you feel much clearer about what you need to do next. 
Get ready to think what you need to do to spring clean your website
We hate spam too. Unsubscribe at any time.